GE Mining, a subsidiary of the multinational GE conglomerate based in Fairfield, Connecticut, has finalised the purchase of the Australian mining equipment manufacturer, Industrea Ltd.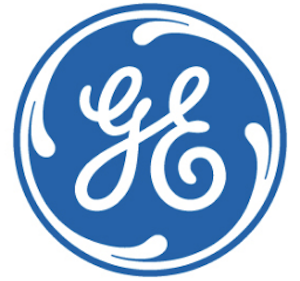 Austrade reported, Industrea has a significant presence in China and the transaction, worth $700 million, includes Industrea's manufacturing and servicing operations, both in Australia and in China.
The company, which will be headquartered in Brisbane, will form past of GE Mining's global business.
Steve Sargent, the CEO of GE Australia & New Zealand, revealed the acquisition marks the largest addition to the GE's industrial portfolio in Australia, forming a critical element to its strategy to grow manufacturing, services and skills in the region.
'Through our acquisition of Industrea, we are making a strategic investment in establishing our first manufacturing footprint in Australia and increasing our high-end engineering and qualified trade base in this region by 50 percent,' Mr Sargent said.
Geoff Knox, GE Mining's CEO, reported the acquisition demonstrates confidence in the underlying demand for resources.
'Locally, Australia is in the right place at the right time to benefit from the Asian Century,' he said.
He added that productivity is critical in how this opportunity is realised.
'Productivity is the number one issue facing mining at present,' Mr Knox said. 'This acquisition further strengthens our capability to solve the toughest challenges of our mining customers, helping to increase their productivity and efficiency across areas as diverse as water treatment, energy generation, transportation and finance.'
GE Transportation President and CEO, Lorenzo Simonelli said he expects GE Mining to grow its global business to $5 billion over the next few years.
"The combination of both entities – Industrea and Fairchild – expands GE's product offering to address the underground mining value chain. These investments will help accelerate our expansion into fast growing markets such as China and Australia where we expect continued double digit growth," said Mr Simonelli.